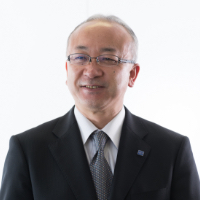 IACE TRAVEL Corporation
Shigenori Nishizawa
At our company, we want to change the businessperson's mind toward business trips, and have a more fun experience going overseas! We truly wish to create such a world. We're looking forward to the creation of an app absolutely filled with creativity that will undoubtedly "change the future of businesspeople".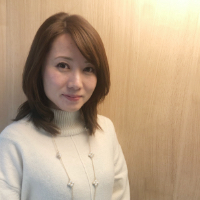 WILLER, Inc.
Chigusa Suzuki
What our company aims for is "a world in which anyone can move about safely anywhere", using a new technology not just for our company, but for the creation of open innovation. We are always acting with our customers in mind first. Through this program, we are eagerly awaiting a groundbreaking, unheard of idea that will be used in all sorts of people's lives.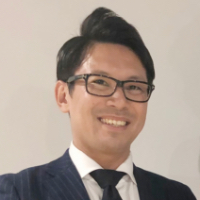 HRK Co., Ltd.
Hiroki Nagayasu
As even the culinary industry continues to evolve into a more IT-oriented form, so-called food innovation, or "FoodTech", is also evolving.
Using IT technology in Curry House, we are gathering ideas, proposals and developments for the creation of an application or service that allows its users to create a curry just to their liking.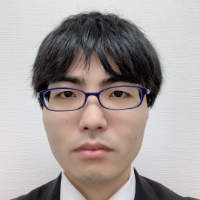 NTS Inc.
Satoshi Fukuda
The application of technology in education has just begun. The possibilities are infinite.
An unconventional way of thinking just may be the key to problem solving.
We're hoping for an idea bursting with passion that will get anyone excited about and easily accustomed to learning about programming.
For the sake of our children's future, let's endeavor in the development of this new service together!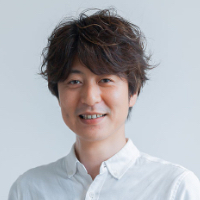 GaiaX Co.Ltd.
Yoshinori Sasaki
When you hear the words "capitalism" or "societal issues", you can't help but feel like they concern difficult topics. But isn't it that these problems can only be recognized as such as they close in?
When looking at it from an entrepreneurial point of view, that's the monumental first step. For those with interest in start-ups or commercialization, first you need only to apply.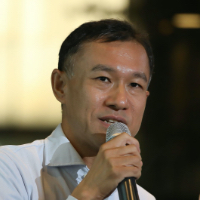 Suntory Holdings Limited
Yuuichi Suzuki
In order to implement "everyday individual continuous health management", we are developing technology that can estimate a person's health condition as well as indices that can help manage one's own personal health. We are sponsoring this plan to discover people with the high level of peculiarity and technological strength required to take on these developments. We hope that these high hurdles can be overcome by someone with unique ideas and advanced technology.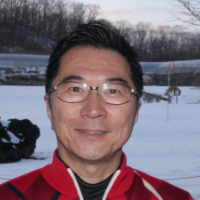 Syncline Co., Ltd.
Chitoshi Shiroiwa
Co-existence and co-prosperity between birds and beasts is not limited to the primary sector of industry, it is also becoming very important in service industry. Park golf is no exception to this. We would like to normalize the use of drones in controlling different species of animals and collecting data corresponding to temperature and the landmass. Disasters as a result of changes in the enviroment are found in every country. We would like to apply these findings to personnel rescue and geographical surveys.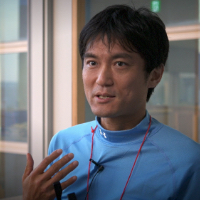 JINS Inc.
Taiki Komoda
JINS MEME, the company behind the glasses with built-in sensors, aims to improve hands-free operation of devices through head and eye movements as well as utilize mental and physical water level data over long periods of time to improve the users lifestyle. We look forward to redefining the function of glasses with the aid of everyone who applies.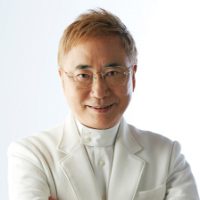 Medical Corporation Welfare Association Takasu Hospital
Katsuya Takasu
At first glance, this may seem like an impossible task. However, the combination of out-of-the-box ideas of men and women of all ages in combination with recent innovations may lead to never-before-imagined method of achievement. Let's all enjoy trying to take on this challenge together.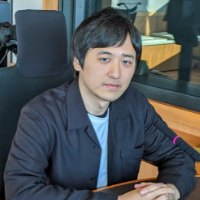 Radiotalk Inc.
Kei Takamoto
Radiotalk is a user-generated content voice platform. The audio industry is currently lacking in "hit content". We believe one way to revitalize this industry is to take advantage of the ear's disposable time during the daily commute. We look forward to turning the once thought to be depressing time of commuting into an enjoyable experience.